Hoteles Flamingo's Hotels in Mexico
Book at the Hoteles Flamingo in Mexico
At Hoteles Flamingo, we create personalized experiences for every one of our guests. Our hotels have been designed to guarantee the exclusive stay with all the amenities that our guests deserve. We boast a hotel in Puerto Vallarta, the Flamingo Vallarta Hotel & Marina, and a hotel in Cancun, the Flamingo Cancun, featuring a wealth of services that invite you to relax in a sublime setting.
Book in Flamingo Hotels
Cancun and Puerto Vallarta, Mexico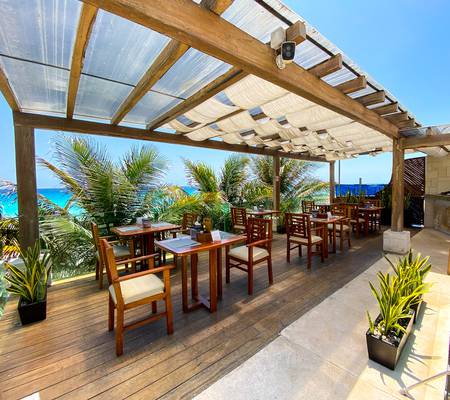 Flamingo Cancun Resort Hotel
Discover what it feels like to stay in paradise with the Flamingo Cancun Resort. A true oasis of relaxation, perfect for a delightful break with family, your partner and with friends, right along the beach front.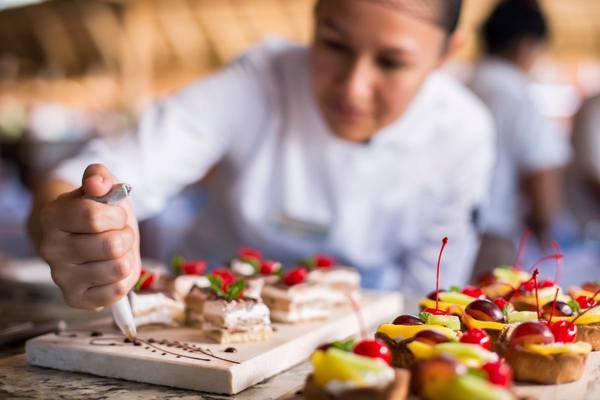 Flamingo Vallarta Hotel & Marina
Welcome to a truly relaxing, exclusive and entertaining accommodation. Welcome to the Flamingo Vallarta Hotel & Marina. The perfect accommodation for vacations and business trips alike, that offers a highly comfortable stay in the heart of the Marina of ...